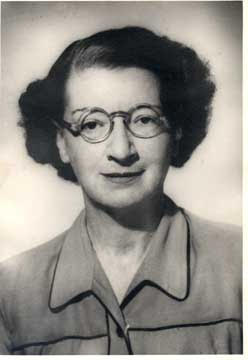 Emlyn tells Emma about Dr. Tilly Edinger, who combined paleontology and neurology to found the field of paleoneurology. She used endocasts of brains of extant and extinct animals to answer questions about brain evolution, provide crucial evidence for cladogenesis, and assess the behavior of extinct animals.
Learn more about us and other women in science at our website www.stemfatalepodcast.com 
Sources
Main Story  
Women who Work 
Brumfield, Ben. "People Think Robots Are Pretty Incompetent and Not Funny, New Study Says." Georgia Institute of Technology. May, 2020.
https://chi.gatech.edu/people-think-robots-are-pretty-incompetent-and-not-funny/
Music
"Mary Anning" by Artichoke
"Work" by Rihanna
Cover Image